To mark the 100th anniversary of London's Alexandra Palace in 2015 I was commissioned to work with young people on a 4-week HLF funded photography project inspired by how Alexandra Park and Palace was used as a refugee and internee camp during the WWI. The aim was to give the participants a voice, uniting and intertwining this complex period of history with the lives, experiences, and stories of young people today. Their photographs became part of the 'War on the Home Front' exhibition.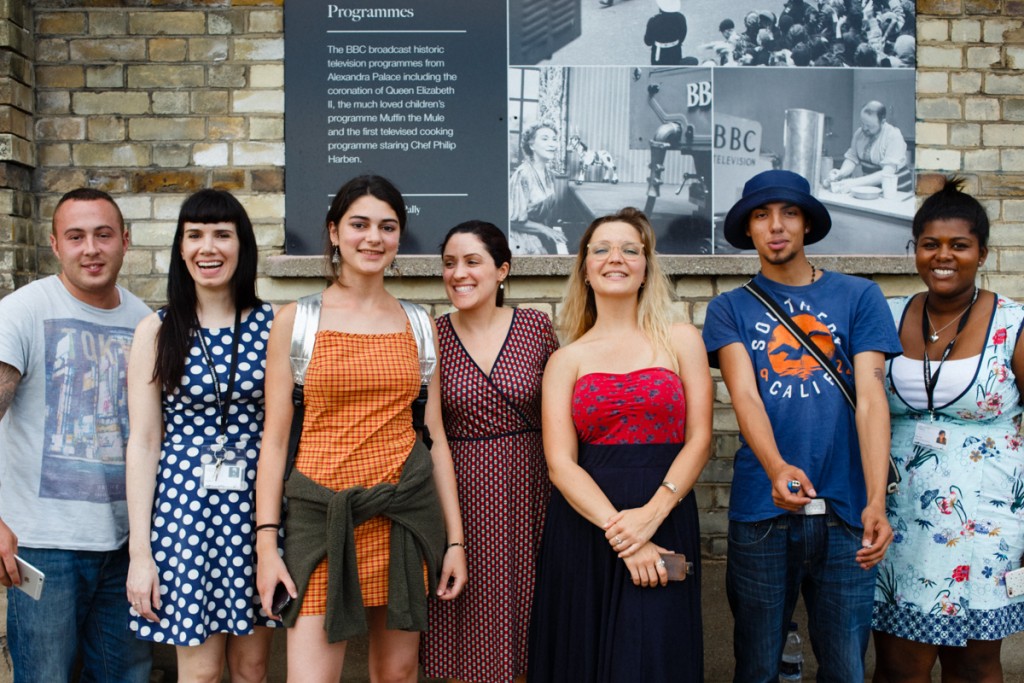 London's Alexandra Palace is known as the People's Palace – a place of popular entertainment throughout its rich and varied 140-year life. However during the First World War there was darker side to its history. It became first a refugee camp for Belgian citizens fleeing the German invasion, then an internment camp for "enemy aliens".
In August 1914, shortly after the declaration of war, the Alien Restitution Act was passed in Britain. This act established that all persons considered a danger to the UK were to be interned. A reported 75,000 individuals in Britain were to be segregated from the general population at 500 camps around the country. Alexandra Palace accommodated more than 3,000 'alien' internees throughout the war. Just before the first internees arrived on 14 May 1915, the park was closed to the public, cleared of all amusements and exhibits and surrounded with barbed wire. The majority of internees were German, but a small proportion came from Austria, Hungary, Turkey, Belgium, Holland and Argentina.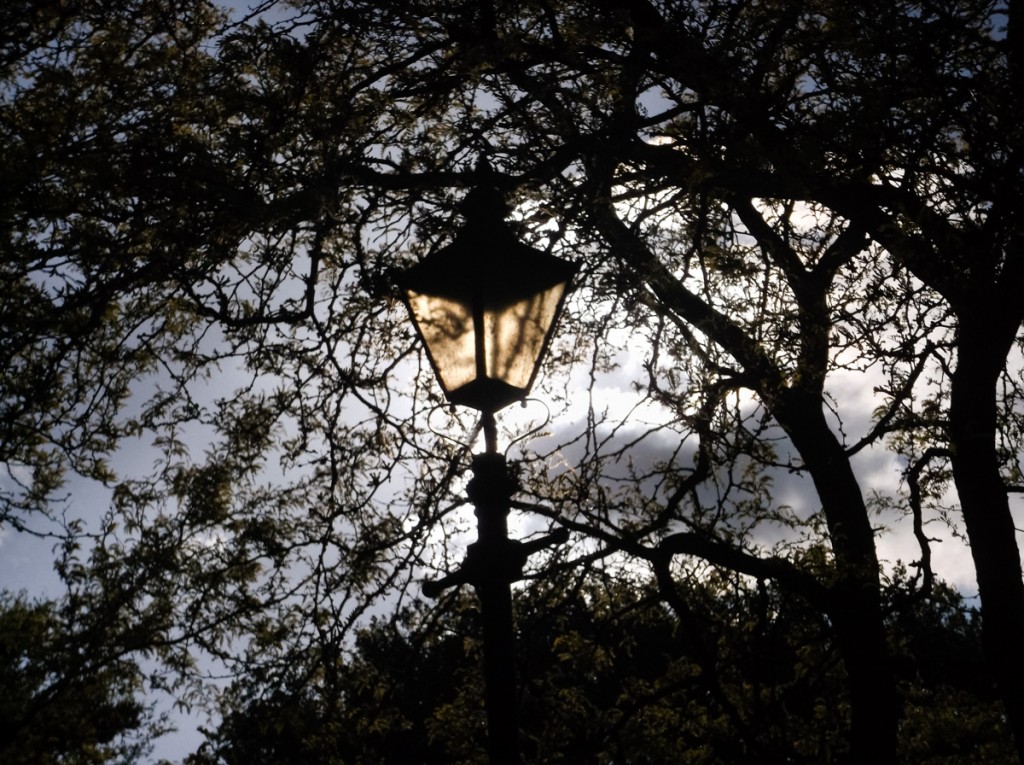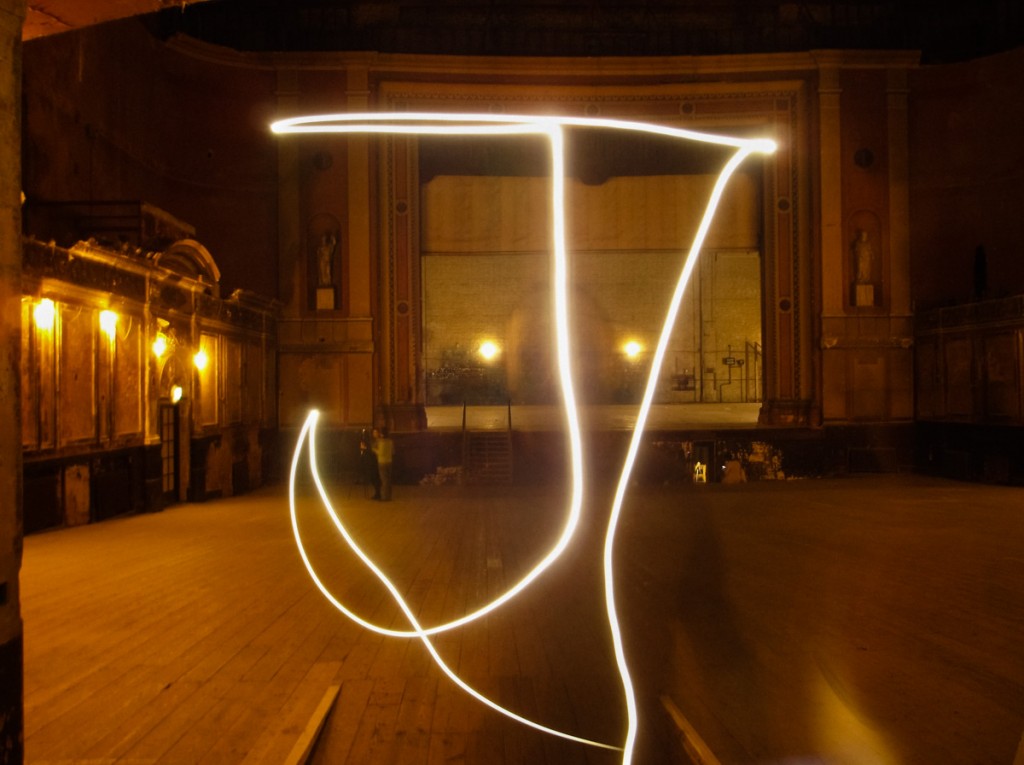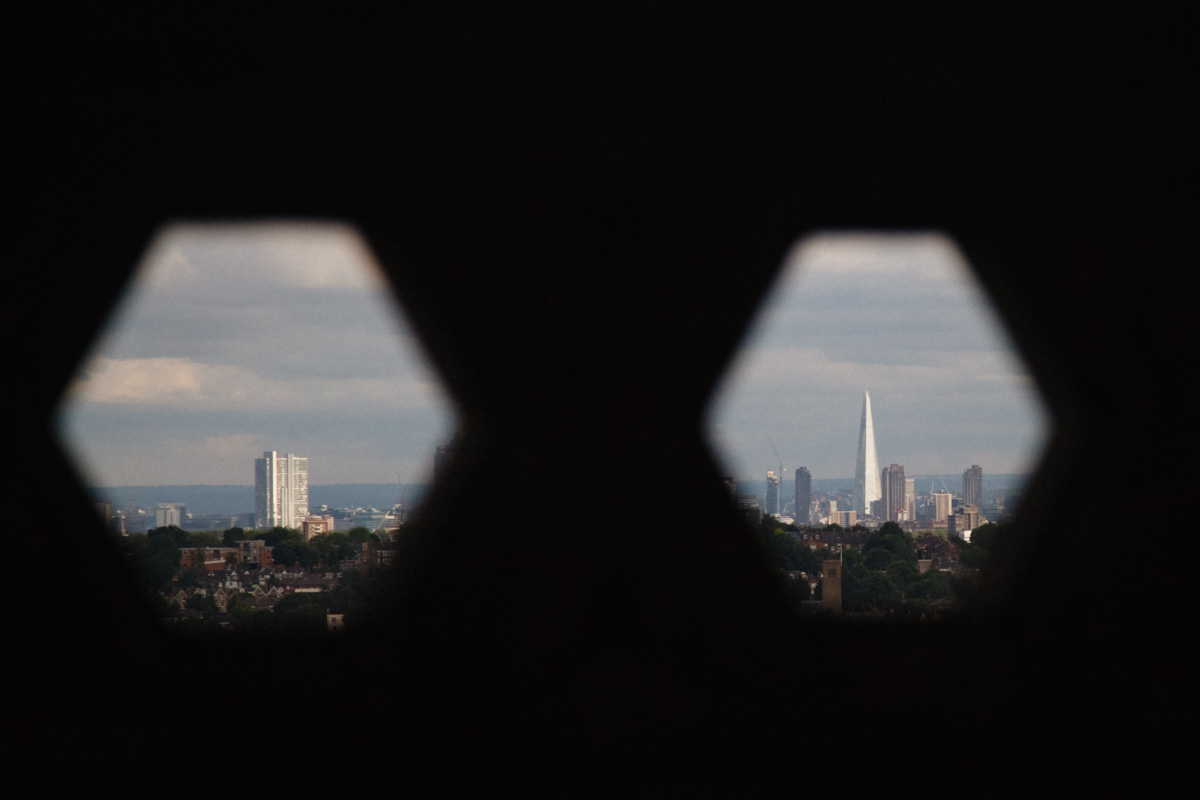 Melissa Tettey, Head of Learning of Community Programmes:

"This project was a fantastic success, as we were able to engage with young members of our community that are often forgotten about. They brought the history of the Palace to life, but each participant was able to tell his or her unique story through the photography sessions. Most importantly though, Alexandra Palace has helped a group of people engage with heritage and the arts, all whilst gaining skills that they can use as they seek future opportunities."