Chapter 4 – GEOGRAPHY
I was a toddler when Abrasha died. He was born in Chicago, came to the Soviet Union in the 1930s, became a violinist, married my grandmother's sister, had a son, lost his wife to cancer, married Lyalya, died of cancer in 1982 without seeing the country of his birth and his son who emigrated to the US – the KGB did not let him go. I never asked Lyalya how and why did Abrasha come to the Soviet Union in those morbid 1930s, who was his family and what happened to them.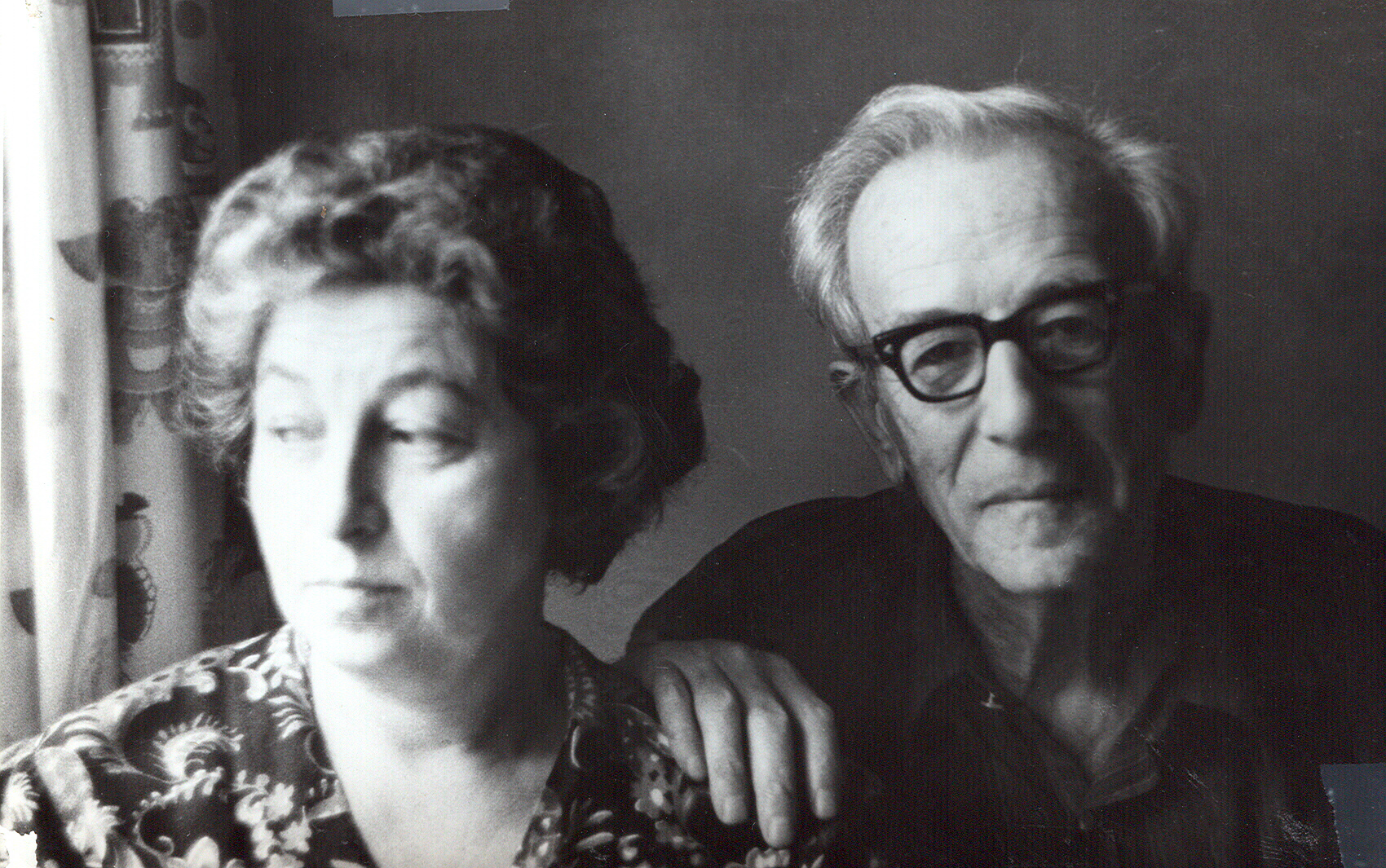 In 2018, in Irkutsk, I was handed a stack of audio tapes from the 1980s. All of them had conversations with my grandfather the historian Mikhail Gefter. By that point I became somewhat detached from his voice having listened to numerous recordings. Suddenly I heard the voice of my grandmother. The sound quality was bad, but it was clearly her voice that I have not heard for 20 years. There was something else. She mentioned her cousin Izzy Erenberg being killed in the 1930s.
In the following months I uncovered the story of Izzy and his brother Sol. They grew up in a small Jewish farm community in Belarus called Schedrin with their many siblings. Their elder sister Clara emigrated to the US and settled in Chicago, where Abrasha was born in 1912. Soon after the Revolution Izzy and Sol moved to Ukraine to join their elder brothers, but the civil war brought hunger and unemployment. Clara convinced Izzy and Sol to join her family in the US in 1923.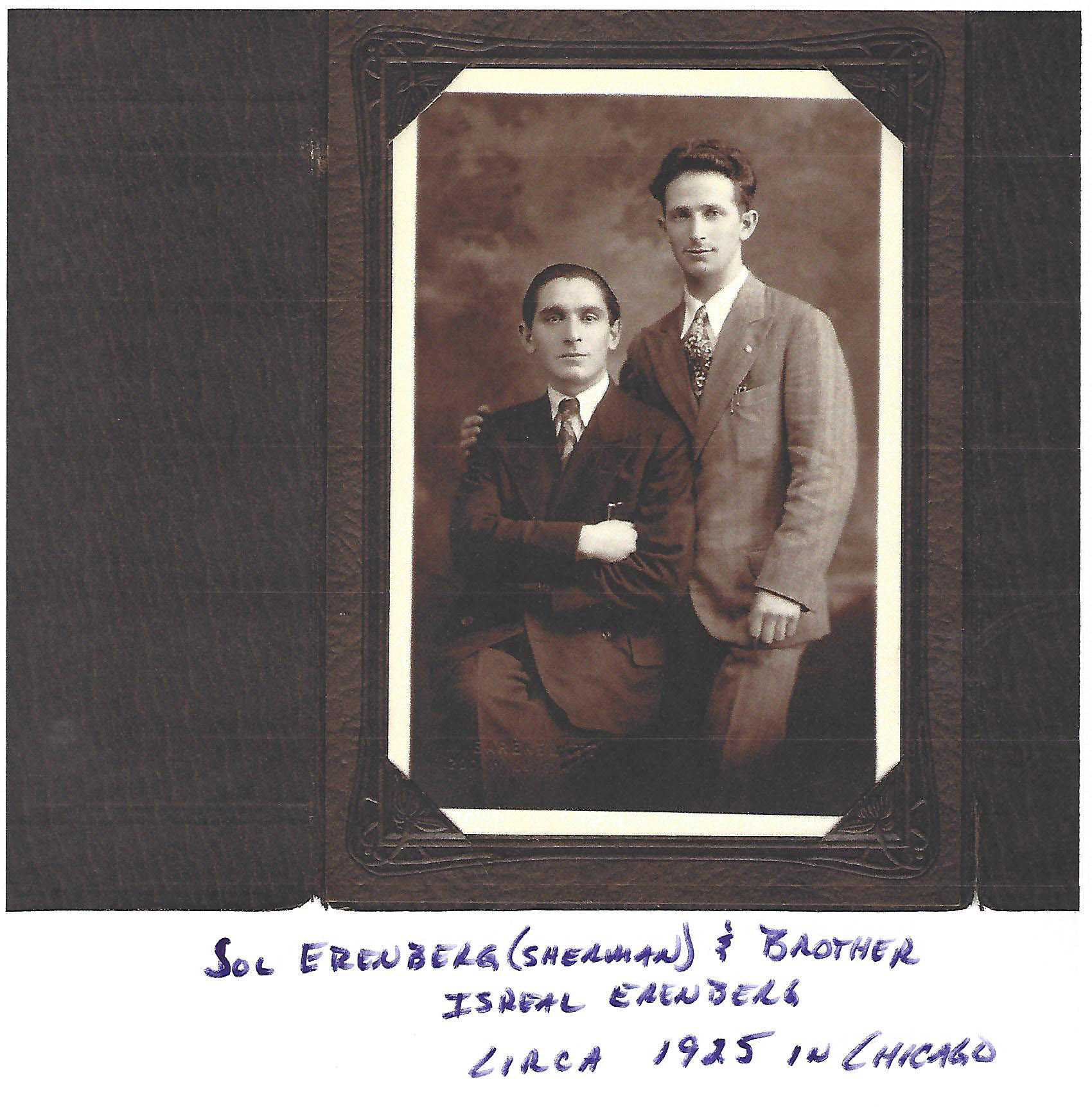 Another discovery came simultaneously from Russia and the US – autobiographies of Sol and Izzy, both written in 1933 in a similar style and tone. Sol's one was in English addressed to the US Communist Party headquarters in NYC, Izzy's – in Russian, addressed to the Soviet Communist Party in Moscow. Sol remained in the US despite many arrests and near deportation for his communist activities, while Izzy returned to the Soviet Union in 1931. Not only did Izzy, the committed communist, convince his nephew Abrasha to leave the US for the Soviet Union, but also Abrasha's apolitical parents.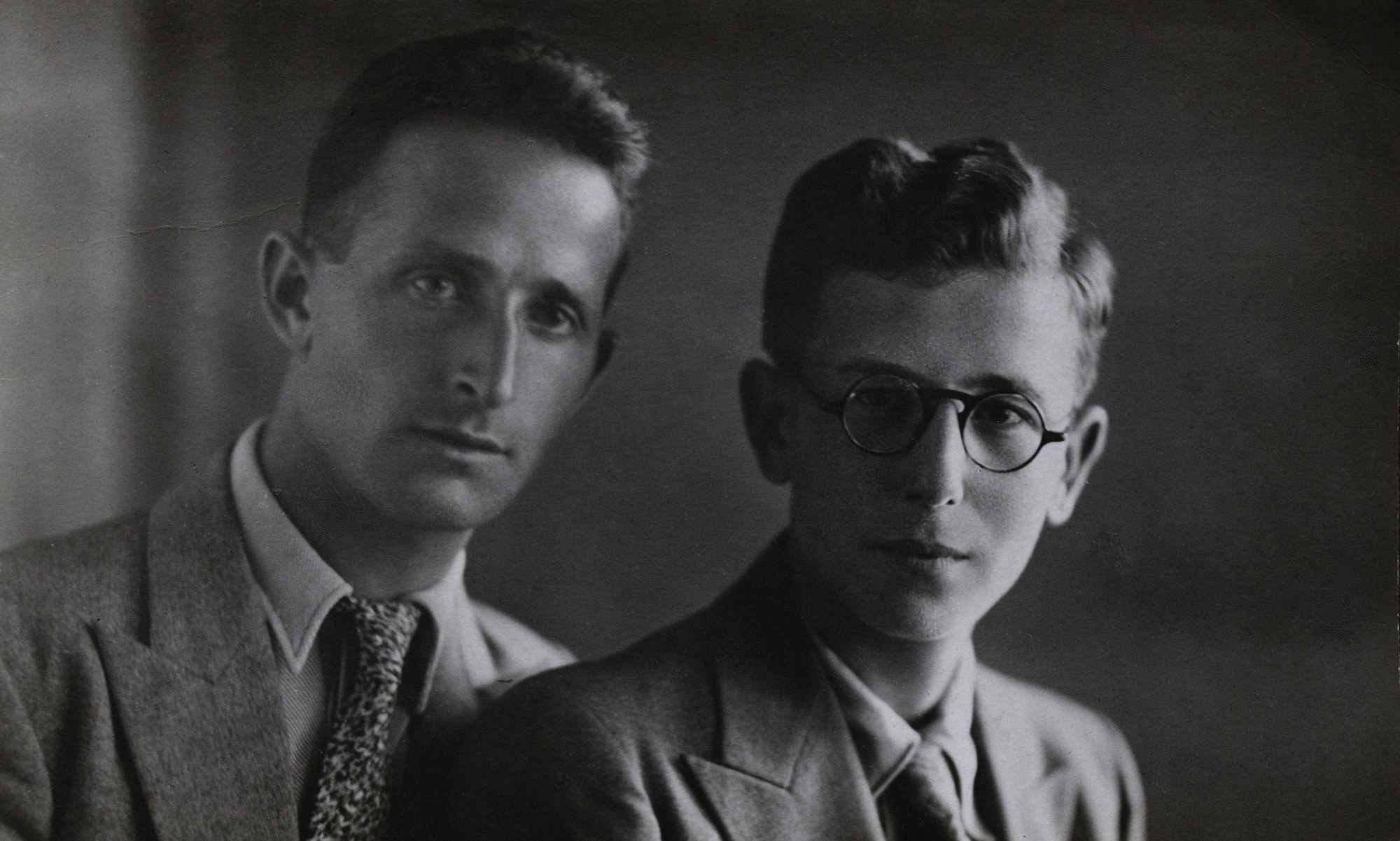 Izzy worked at the Kharkov Tractor factory, studied journalism in Moscow, was appointed as an editor of foreign affairs in the Siberia's Krasnoyarsk newspaper, was arrested in 1937, accused of espionage and shot. 
---
It is 2019. I meet Sol's son David in Detroit, the city marked by power, abandonment and loss. Our conversation lasts for hours.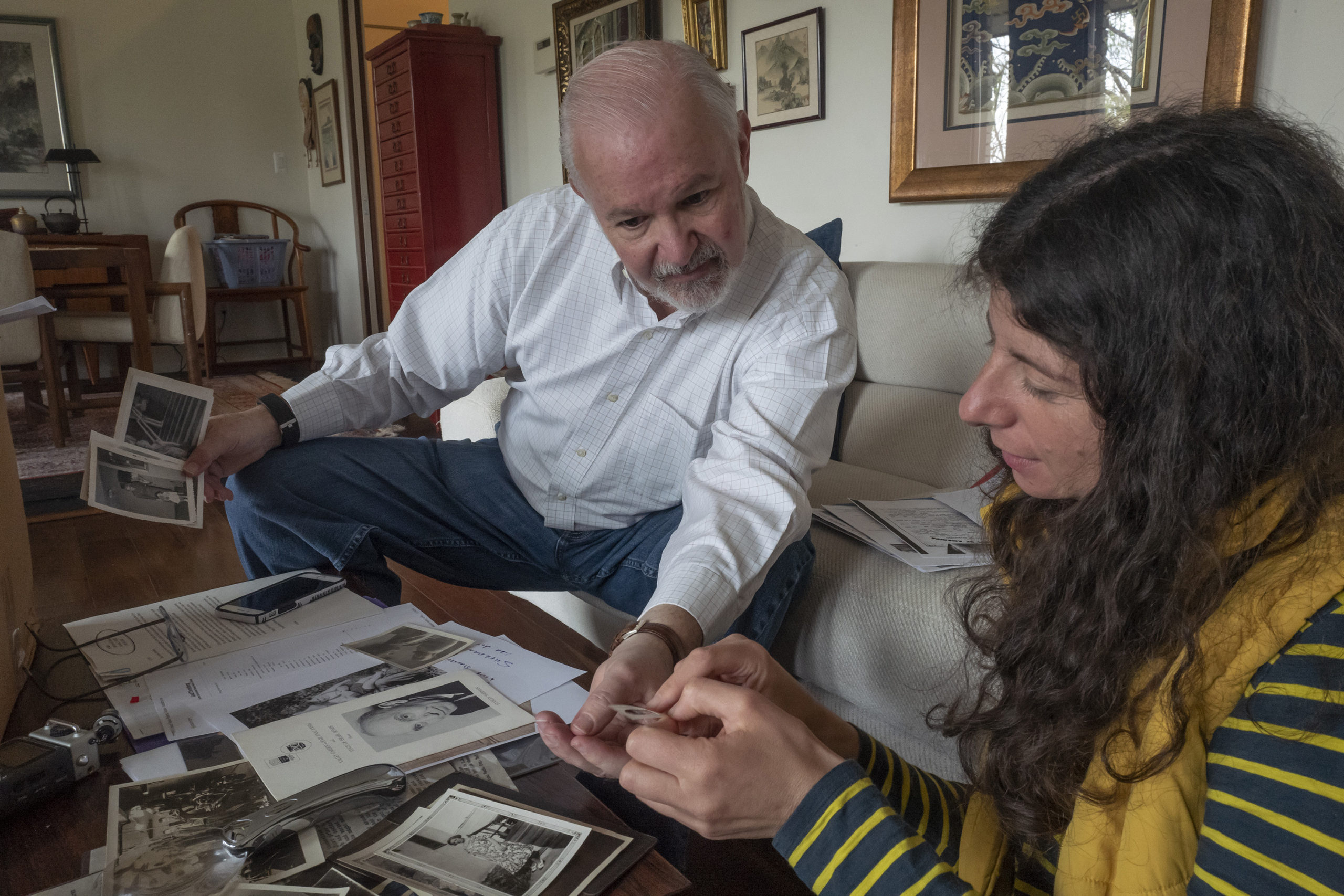 Together we explore the cardboard box no one looked into since Sol died decades ago. It surprises me to discover that David's family is also shot through with silences and absences. One of the items is a letter that Izzy wrote to Sol on the ship crossing the Atlantic Ocean in October 1931. I take it out of the envelope and read out loud to David. 

I am thinking about Izzy's story of emigration, repatriation, political idealism and its tragic end; about those who become side characters in my genealogical research but who acquire deep meaning in the practice of self-searching. 
---
I am back in Moscow, in the flat where Abrasha lived. Here he did my potty training. His wife Lyalya became a pivotal figure in my life story, my third grandmother as I used to call her. I would come here in the 1980s and 1990s to find love and acceptance I could not get anywhere else. Inheritance is broader than bloodlines.